About Ardente
Ardente is a privately-owned real estate firm with its roots in India. We are a subsidiary of a 36 year old real estate company, Janapriya; which has built over one and half billion square feet and delivered over 26,250+ homes in its lifetime.
Since inception, we have been delivering value and growth to our stakeholders through our operational expertise. They enjoy the accumulated benefits of our market foresight and operational efficiency. Our clients have always enjoyed higher appreciation than hypothesized market normal.
Our global expansion plan has ushered us to America; the country with eminent potential for growth in real estate. We started our journey in Houston with a commercial project, Katy Parkway Market.
Our path to Expansion
We leverage our shrewd understanding of city and community plans to expand. Investing in the right place at the right time can fetch optimal appreciation for our clients. With that priority, our projects are more than often located in areas that are at the onset of their growth trajectory. Our vision is to expand into a multifaceted real estate conglomerate with a prospect to create sustainable wealth. Our current retail project in Katy is in line with our growth strategy.
The team behind the scenes
Ardente is driven by a team of professionals who have years of experience in the diverse landscape of real estate industry. It gives us the edge in cultivating strong investor relations to steadily develop successful projects.
Ravinder Reddy
FOUNDER & CHAIRMAN, JANAPRIYA GROUP
Mr. Ravinder Reddy is the founding Chairman of Janapriya group. Prior to establishing Janapriya, Mr. Reddy worked as a Junior Engineer in the Irrigation Department, Government of Andhra Pradesh, India. The founding principle of Janapriya was to use volume & cost-efficient construction to make housing affordable for the masses. Thirty-Three years later, we are still committed to the fundamental values Janapriya was founded on. Since launching our first project in 1986, under the leadership of our Chairman, we have delivered over 25,000 homes, established a subsidiary Real Estate brand called Ardente and diversified into Commercial Real Estate. As part of future growth strategy, our Chairman suggested that Janapriya develop Real Estate in the United States, due to its business-friendly economy and ample opportunity.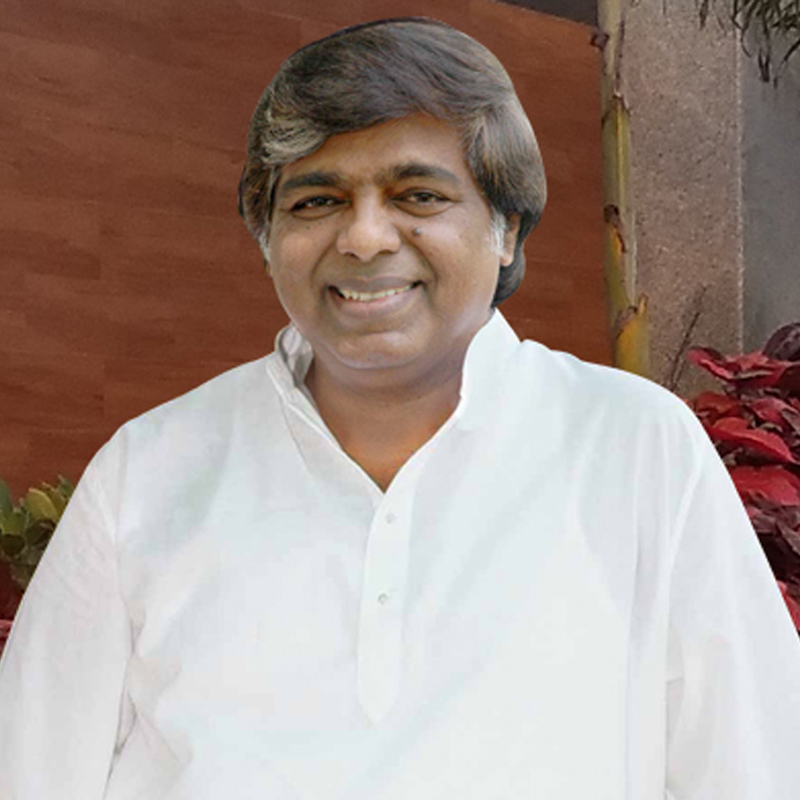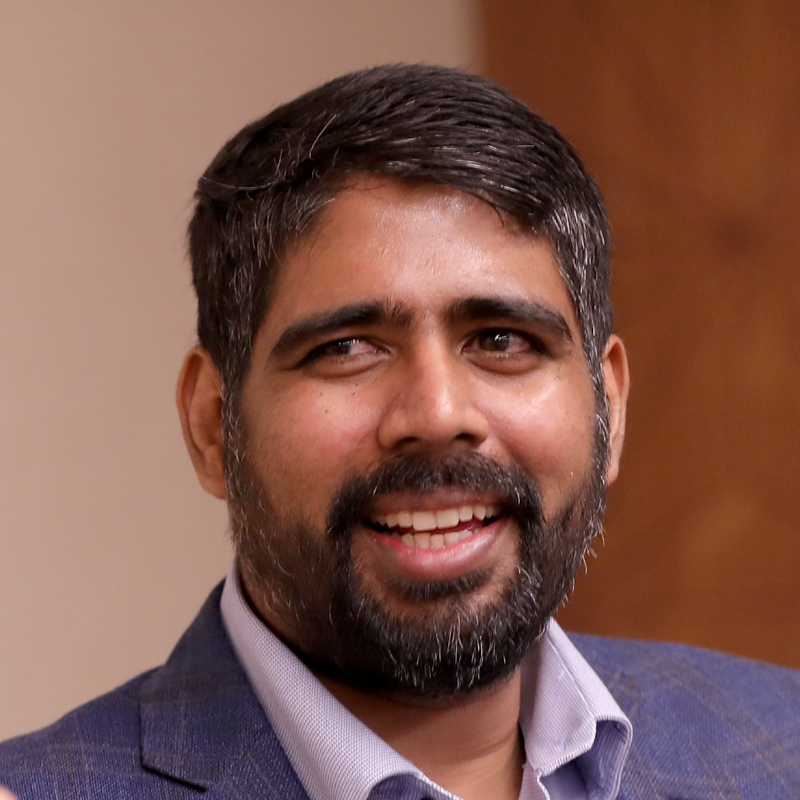 Kranti Kiran Reddy
Mr. Reddy joined Janapriya Group in 2005 and has over 15 years of experience in Real Estate Finance, Property Development & Construction Technology implementation. Mr. Reddy is involved closely with Katy Parkway Market project as it is Janapriya Group's first Real Estate venture in the Unites States. As Managing Director of Janapriya Group, he formulates strategies and policies required to ensure consistent bottom line growth.
Mr. Reddy has been instrumental in launching 8000 homes from 2006 to 2008. He has gained experience in working with private equity investors including Kotak Realty Fund, Apollo Group, and many other professional financial institutions. Mr. Reddy has implemented construction technology which includes a high productivity form work system by working closely with reputable German groups like PERI. Mr. Reddy was also instrumental in implementation of one of the first precast units in India. Mr. Reddy has a Master's in Construction Project Management from North Carolina State University.
Key Relevant Experience
Incubated over 10,000 Apartments. Delivered over 6000 Apartments in India.
Arvind Cheruku
Chief Information Officer
Mr. Cheruku joined Ardente in 2017 and has been actively involved in Real Estate development for the past 14 years. His specializations include but are not limited to apartment complex acquisition and management, asset management and repositioning, and Fannie Mae and Freddie Mac relationships. Mr. Cheruku has close ties with National Apartments Association, which recognized him as an Independent Rental Owner and with the United States Small Business Association, which recognized him as an Emerging Leader in 2015. Mr. Cheruku is an affiliate of Texas Apartment Association and a member of Apartment Association of Greater Dallas. Mr. Cheruku holds a master's degree in Computer Engineering from the Rutgers University. In his current role at Ardente, Mr. Cheruku manages relations with mainstream lenders and private investors, broker communications and advises on project feasibility.
Key Relevant Experience
Involved in acquisition of over 1200 Multi-Family units in Dallas, San Antonio and Memphis markets.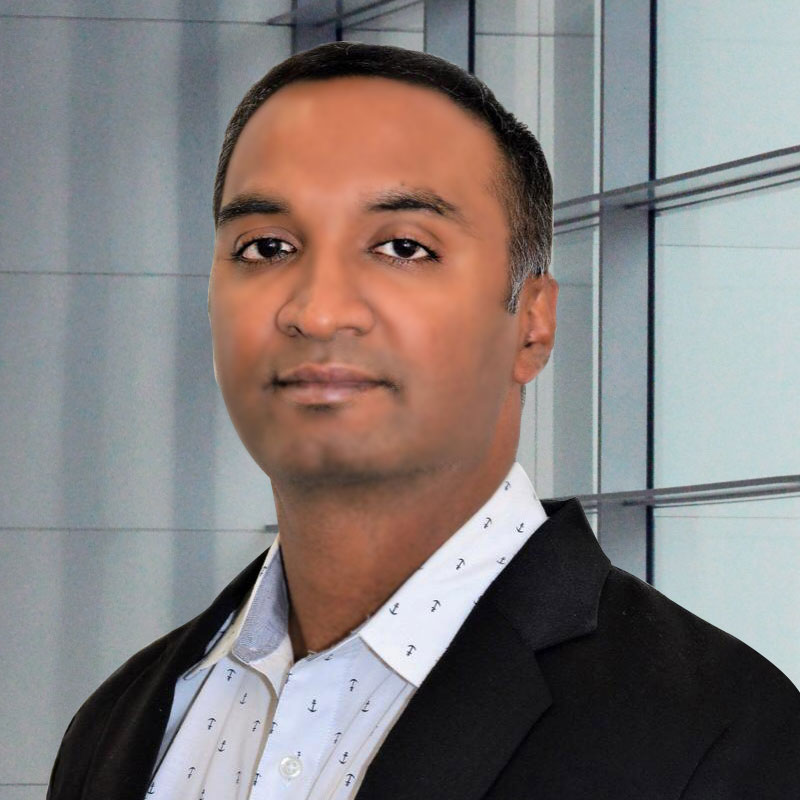 Satya Guduru
Satya Guduru joined Ardente in 2017 and has 15 years of professional experience working on major infrastructure projects in US, Middle East, West Africa, Portugal, Brazil and India. Mr. Guduru worked with Odebrecht Group for 12 years and Ferrovial Group for 1 year, both groups earn 10+ billion dollars in construction revenues per year. Mr. Guduru has grown through the ranks of Planning/Cost Engineer to Project Executive. Mr. Guduru's specializations include construction management, contract administration, planning and scheduling, estimating, project risk analysis, procurement, financials and accounting, project development and lifecycle, utility relocations, right of way acquisitions, and more. Mr. Guduru has participated in several career development programs including the Program for Development of Entrepreneurs in Odebrecht Brazil, which is aimed to develop young individuals into entrepreneurs. Mr. Guduru holds a Master's Degree in Civil Engineering from the University of New Mexico, USA. As Chief Operations Officer, Mr. Guduru manages construction, site prospecting, and oversees day to day operations.
Key Relevant Experience
Toll Road - Grand Parkway (SH99) Segment Manager – $1.1 Billion – USA
Mining EPCM – SimandouIron Ore Project – $4 Billion Capex – Liberia/Guinea
Mining Railroad – Liberia Iron Ore Project – $200 Million – Liberia
Mining EPCM – Liberia Iron Ore Project – $2 Billion Capex – Liberia
Airport – Miami International Airport South Terminal – $900 Million – USA